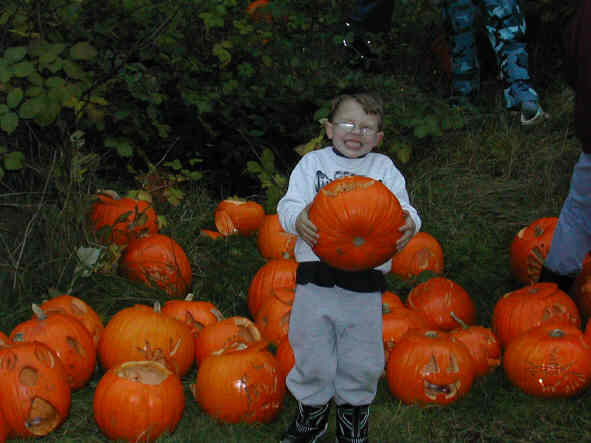 -SHADY HOLLOW-

WHERE PUNKINS GO TO DIE




On Halloween, when ghosts and goblins are haunting the streets, Nanaimo's Shady Mile is transformed into SHADY HOLLOW as thousands of carved pumpkins appear along the roadside, in the trees and at the forest edge along this wooded stretch of Jimglepot Road.

No one really knows why they take their jack-o-lanterns to SHADY HOLLOW, but local lore tells a tale that began years ago when the residents of Nanaimo's 'Shady Mile' placed four pumpkins along the stretch. Now, people from all over Nanaimo bring their jack-o-lanterns to be part of SHADY HOLLOW.

On November 1st each year, the Halloween House punkins all magically join the others along the Shady Mile as the final resting place on their journey to Punkin Heaven.