HALLOWEEN HOUSE THANK YOU'S

POINT YOUR MOUSE TO ANY PICTURE FOR A DESCRIPTION

CLICK ON ANY PICTURE FOR A LARGER VIEW


A HUGE HALLOWEEN HOUSE THANK YOU TO STEVE & NICKI for traveling all the way to Nanaimo to play Halloween for the first time in 2004. We hadn't had anyone dedicated to taking pictures in several years.  They not only took pictures for us, but made sure we had coffee ALL DAY & NIGHT (which is a HUGE deal to us!) and were there to help us all with anything we needed help with...

THEY WERE AWESOME ! ! !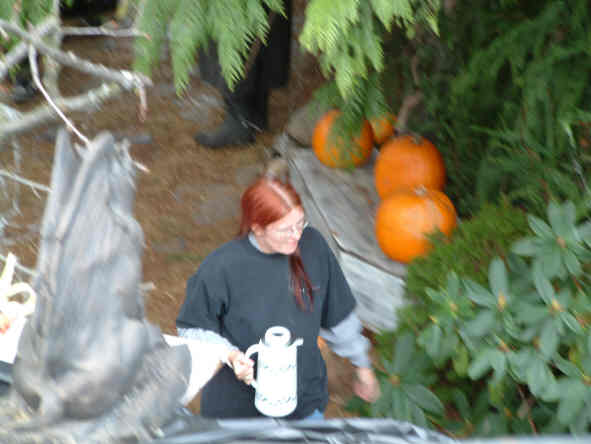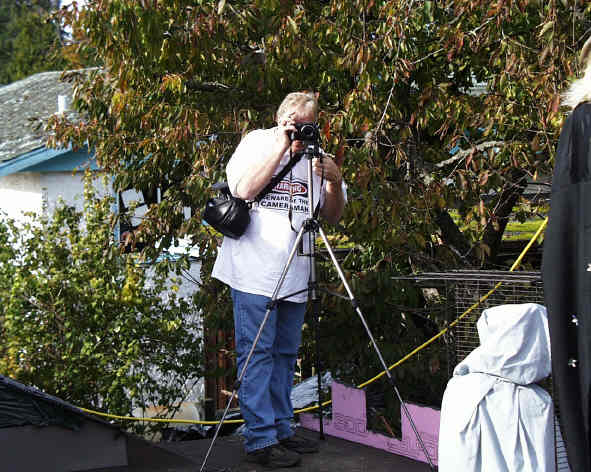 Halloween House's most unsung hero would have to be our costume designer, seamstress extrordinaire....Val.  Not only does she sew for us, she also coordinates volunteers for crowd control and security....which has become important because for hours at a time there are lines several blocks long waiting to enter the graveyard.  Some people just need to be reminded that the street is for cars, the sidewalk is for people.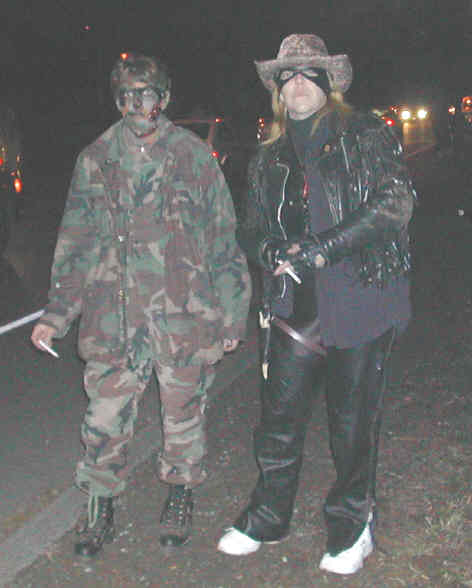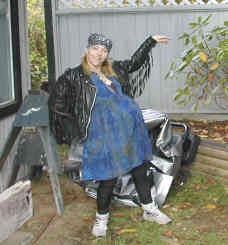 The Canadian Haunters think that the Yankee Haunters deserve a special thanks for traveling so far and for taking their vacations (holidays) to play (ha ha) Halloween.  So - thank you 'Mericans for all that......

And, the 'Merican Haunters think that the Canadian Haunters deserve a special thanks for turning their yards and houses into disaster zones that shelter at least 10 extra bodies for up to a week at a time AND for letting us scare their fellow Nanaimoites....

SO - THANKS TO ALL who work so hard to make the Halloween House so much fun.

The rest of the thank yous are in the un-Halloween section...



For all her work on the Halloween House website since its beginnings, and for keeping us from killing each other when things get tense at about 10am on Halloween morning...the Other Val,  aka Psycho Jane   (That's her above "in face" with Val, the seamstress.) She set up our website and taught me all the ins and outs of how to build and manage the computer end of things so you all could see what we do. When she's not cutting off heads with a chainsaw or staring people down with that nasty glare, would you believe she's a mild mannered accountant? Now, don't let that lull you into a false sense of security...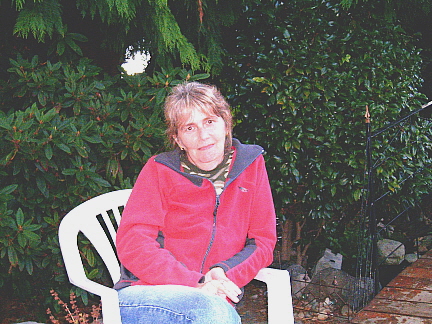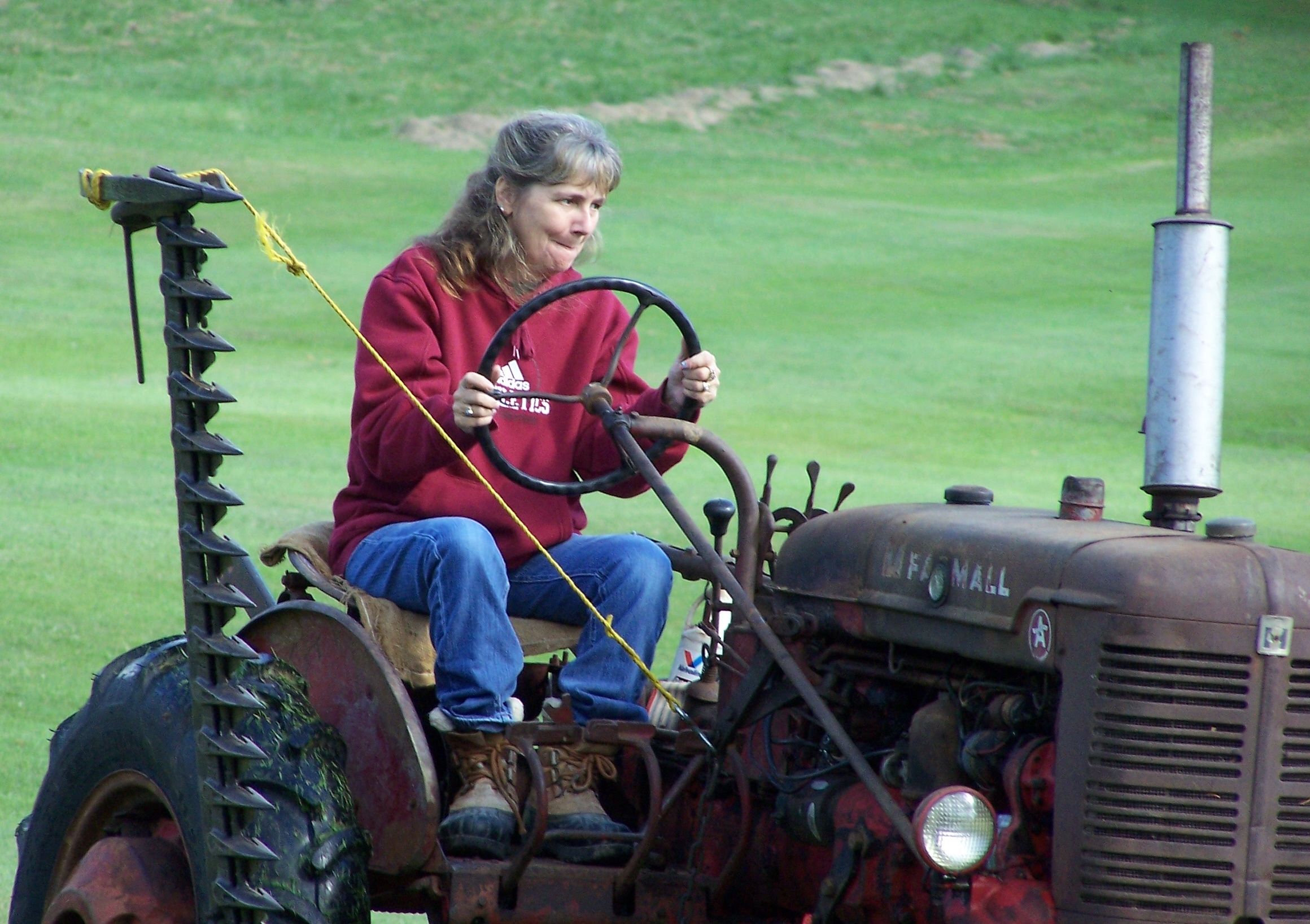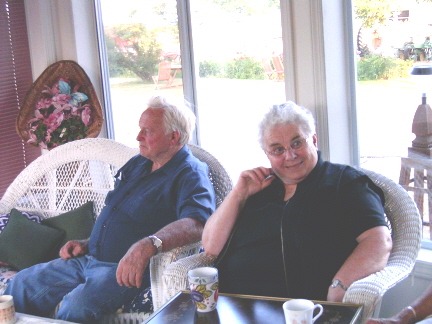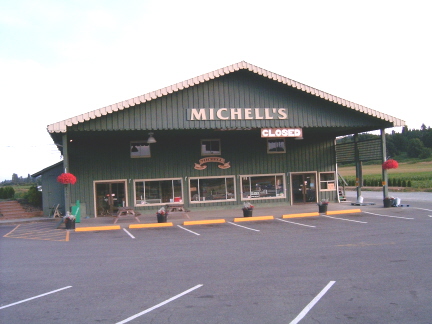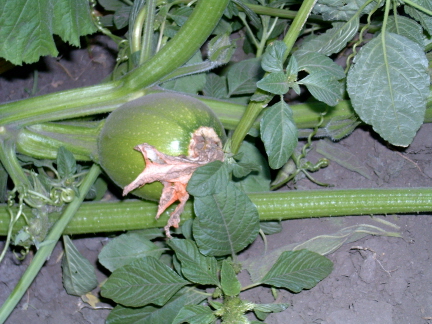 For almost all of our fifteen years, the Halloween House has been supplied with our many Jack-o-lanterns by Michell Farms of Saanich, BC. Vern and Dorothy Michell, Tom and Celia Michell and the rest of the Michell family (including Nana Jazz) have helped us out with our pumpkin needs. They also grow other great veggies and berries. Nana Jazz makes great strawberry jam, just ask Scara!

So if you ever need 100+ pumpkins for your Halloween festivities, make sure to go see Vern on the farm.